TESTIMONIALS
Dave is awesome! He goes above and beyond what is expected, and is there to help or answer any questions you have. We bought a house through him and am looking forward to listing our current home through him. It's refreshing to work with someone...

I've known David since he was a little kid growing up on our street. I know he is reliable and honest. No problem with his character.
Blog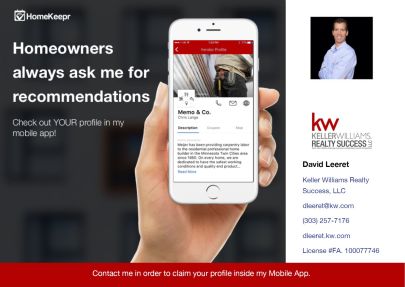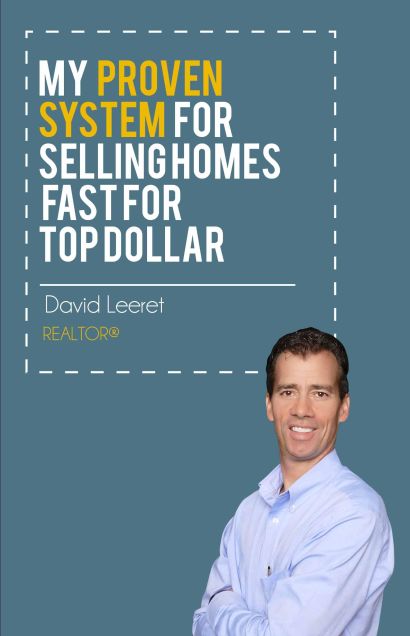 Posted
Wealthy Home Seller Secrets
It's true! Every day homes sell for WAY less than they should. It makes me cringe to see how many mistakes people make when selling. Don't get me...
Updated: 18th October, 2019 4:20 AM.